Jencso Industrial Service, Inc.

440.256.6262
Sharpening for over 50 years!
---



Quality

Service

for the:
Wood Worker Contractor Metal Worker Landscaper


Plastic Industry Electrician
Paper Industry Plumber
Tree Service Seamstress
Food Service Gardener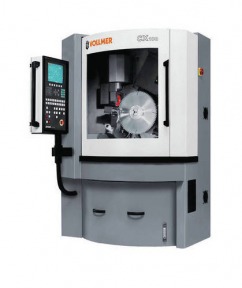 Vollmer Carbide Grinder
With modern machinery, we can make your dull tools perform like new again. Not only do we sharpen, we also repair if needed. We have a large inventory of new
items
including: Circular Saw Blades, Band Saw Blades, Router Bits, Planer Knives, Drilling Tools, Saw Chain, Chipper Knives, Abrasive products, etc. Please inquire about special requests.
---